A first impression is the best impression and with the web the number resource to find what you need your Website becomes the face of your brand.
We bring your website to life to work functionally and be ascetically pleasing to your market audience across all digital platforms.
"Websites promote you 24/7: No employee will do that." ― Paul Cookson
Your site should function to maximize your brand. We offer many plugins and extra feature to cater to your business weather its eCommerce or informational. A pretty site only goes so far with expert SEO services to help promote your business and website.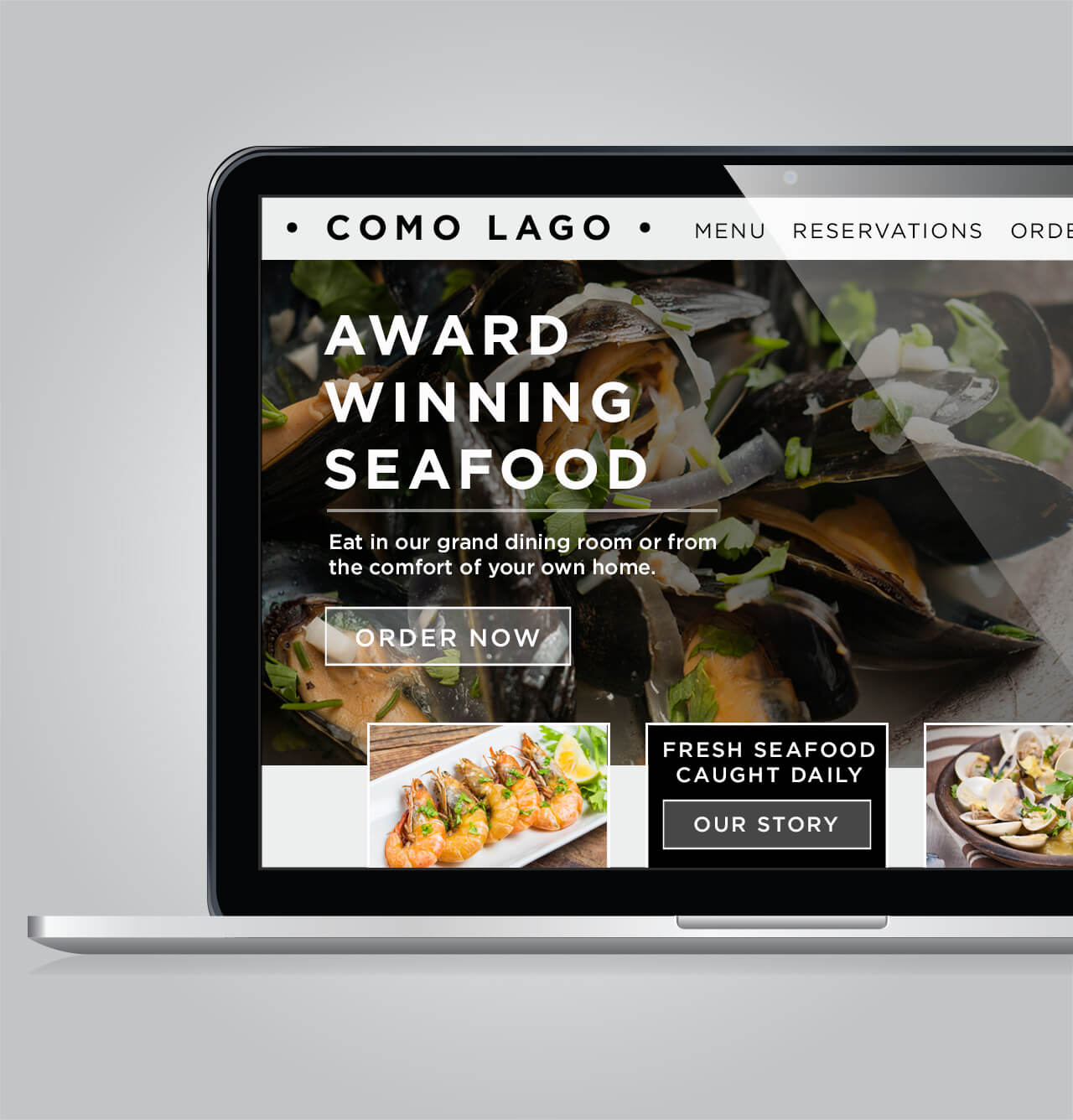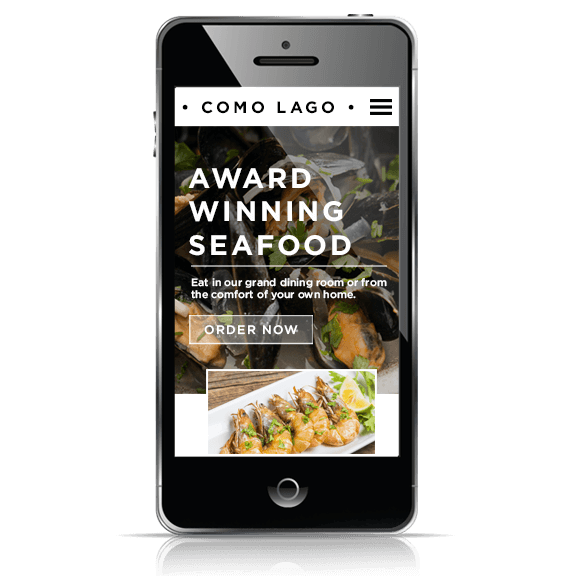 Responsive for
all devices
We only create responsive website that view great on all devices, inlcuding desktops, laptops, tablets and phones.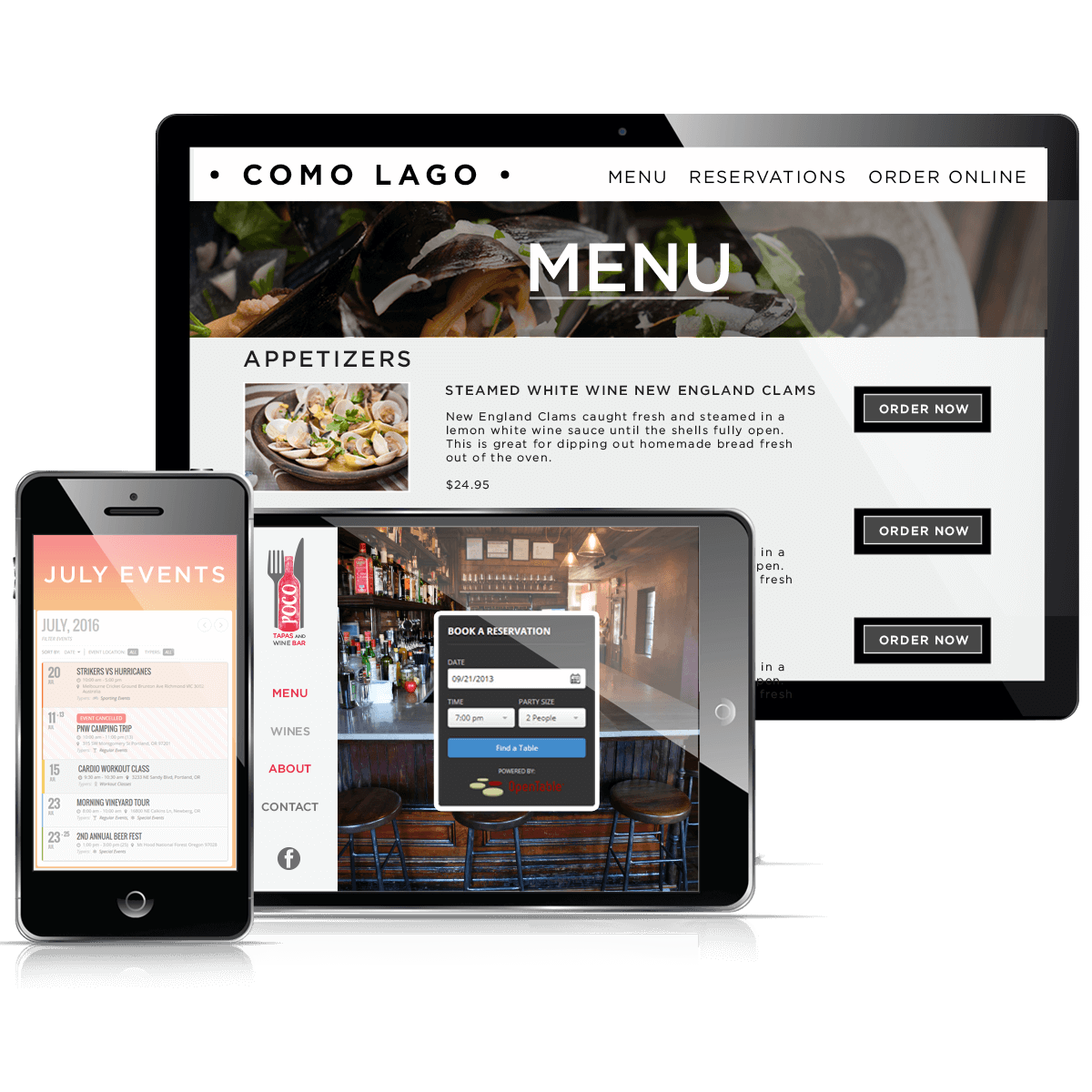 Enhance your site by adding special forms, calculators, menus, pop-ups and eCommerce shopping carts.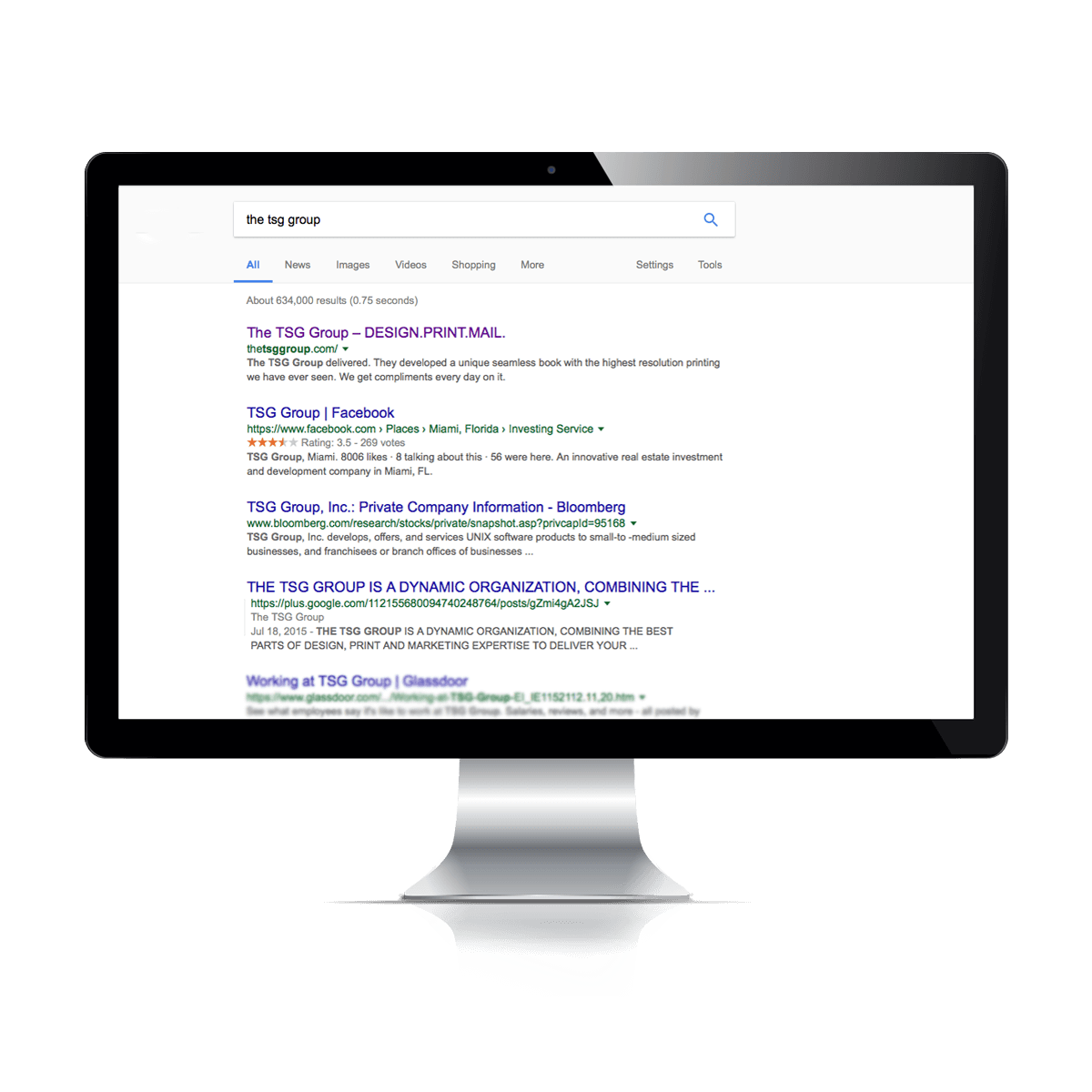 Good SEO is an imperative step to get your site out there and bring people from google to you.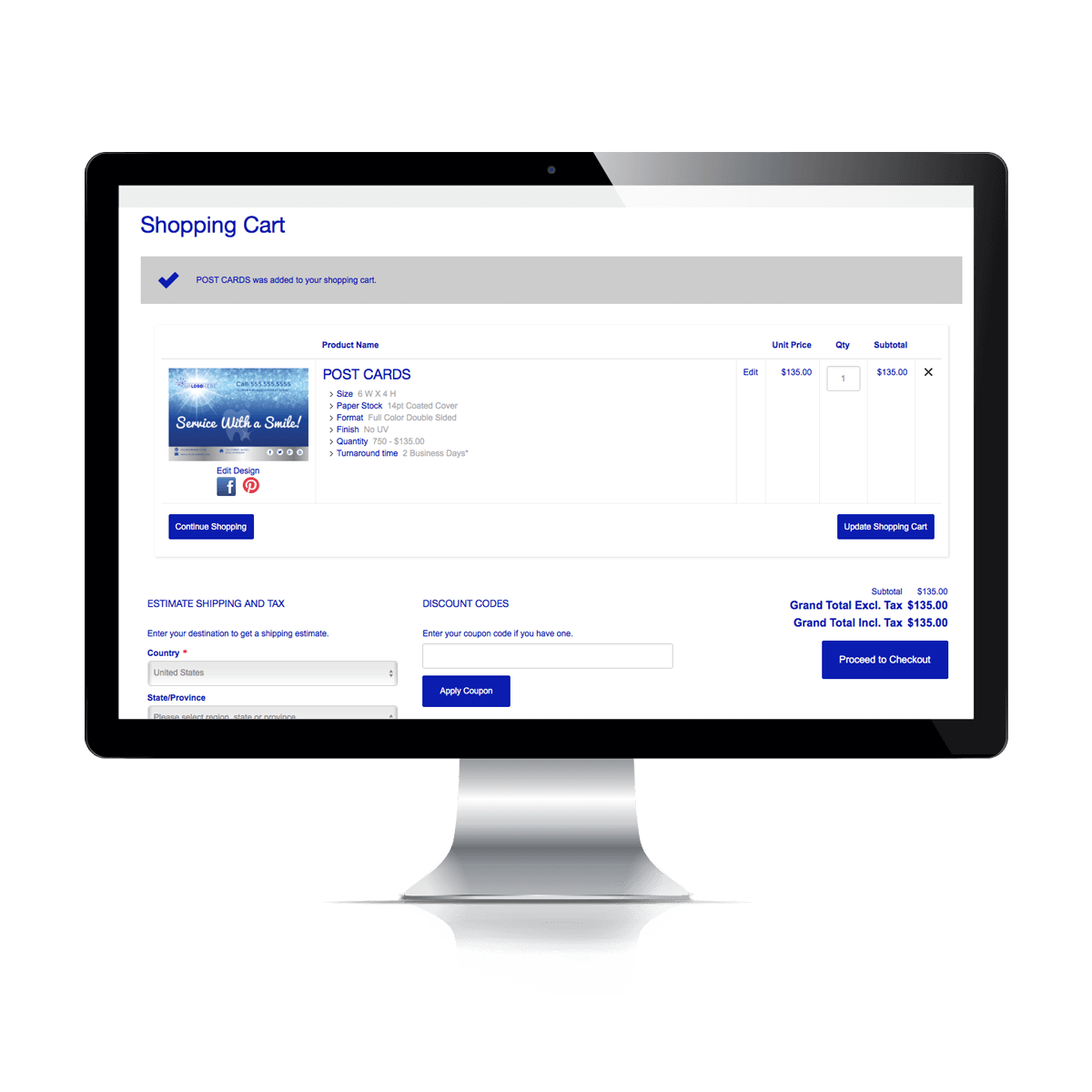 A clean a clear and seamless shopping cart will keep your customers coming back for more!