Our narrow web Flexographic presses allow us print just about any label you can dream up.
All labels can be produced in process color and up to 16 spot colors in perfect registration, with available foil, embossing and laminating.
…Luxury is in each and every detail!
Our labels are used throughout the cosmetics, food and beverage industries and meet the most demanding standards in color matching and production quality. When everyone else says it can't be done we'll show you just how good it will look.
Make your project stand out from the rest with our custom Die-Cutting services. From rounded corners to complicated contour cuts custom to your packaging, tag or label, we can show you how this extra step can make all the difference in finishing your work. Die-Cutting is available in-line with our roll-to-roll labels or on your sheet fed work with sizes up to 13×19 sheets.
Your project isn't truly finished until it's laminated. Lamination is the application of a thin layer of plastic in either matte, satin, or gloss over your labels to add protection and the desired surface finish. Let us show you how this extra step makes all the difference in the final presentation of your branding.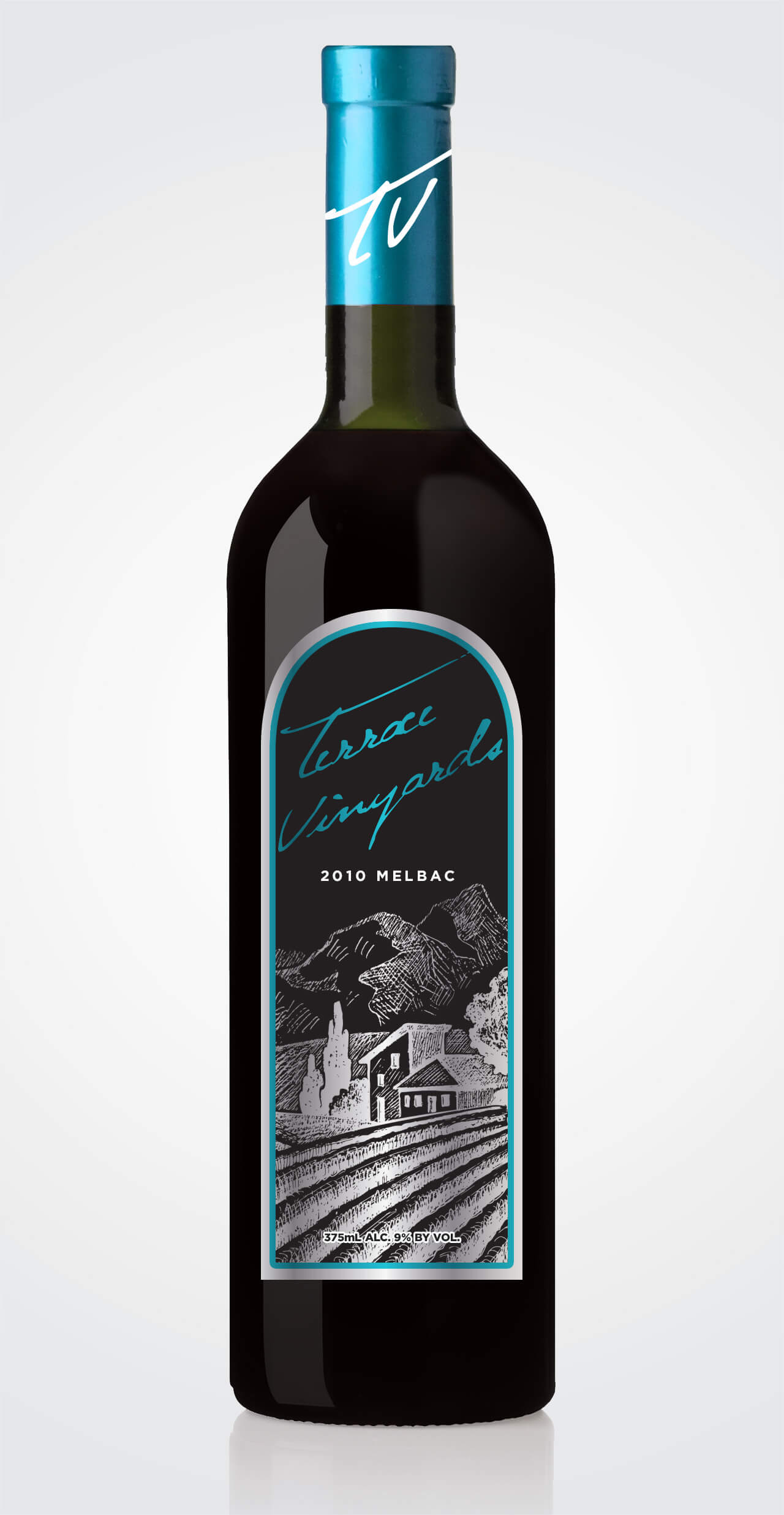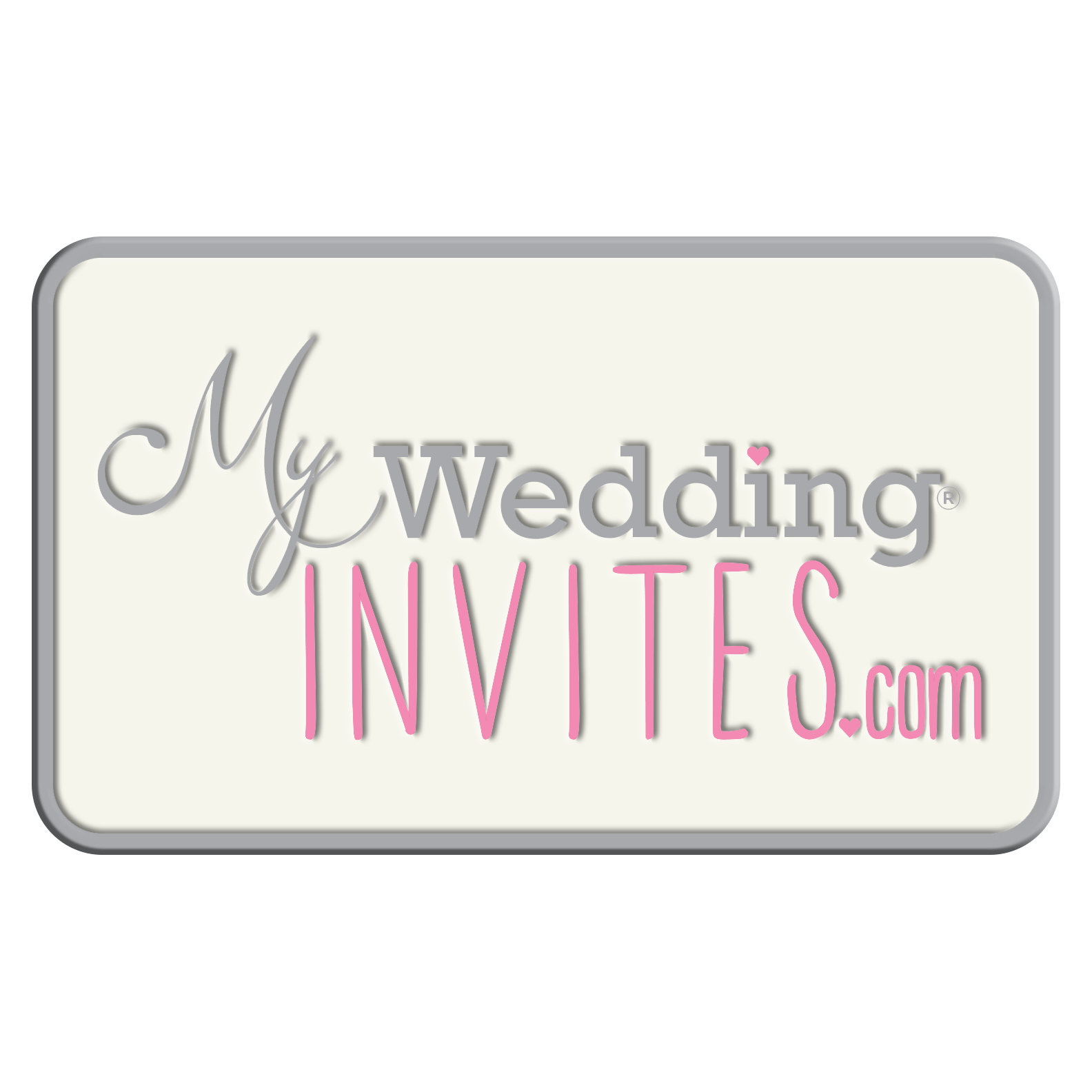 Showcase your brand with ultra luxurious flexo labels, foil stamped, blind embossed with a high gloss varnish.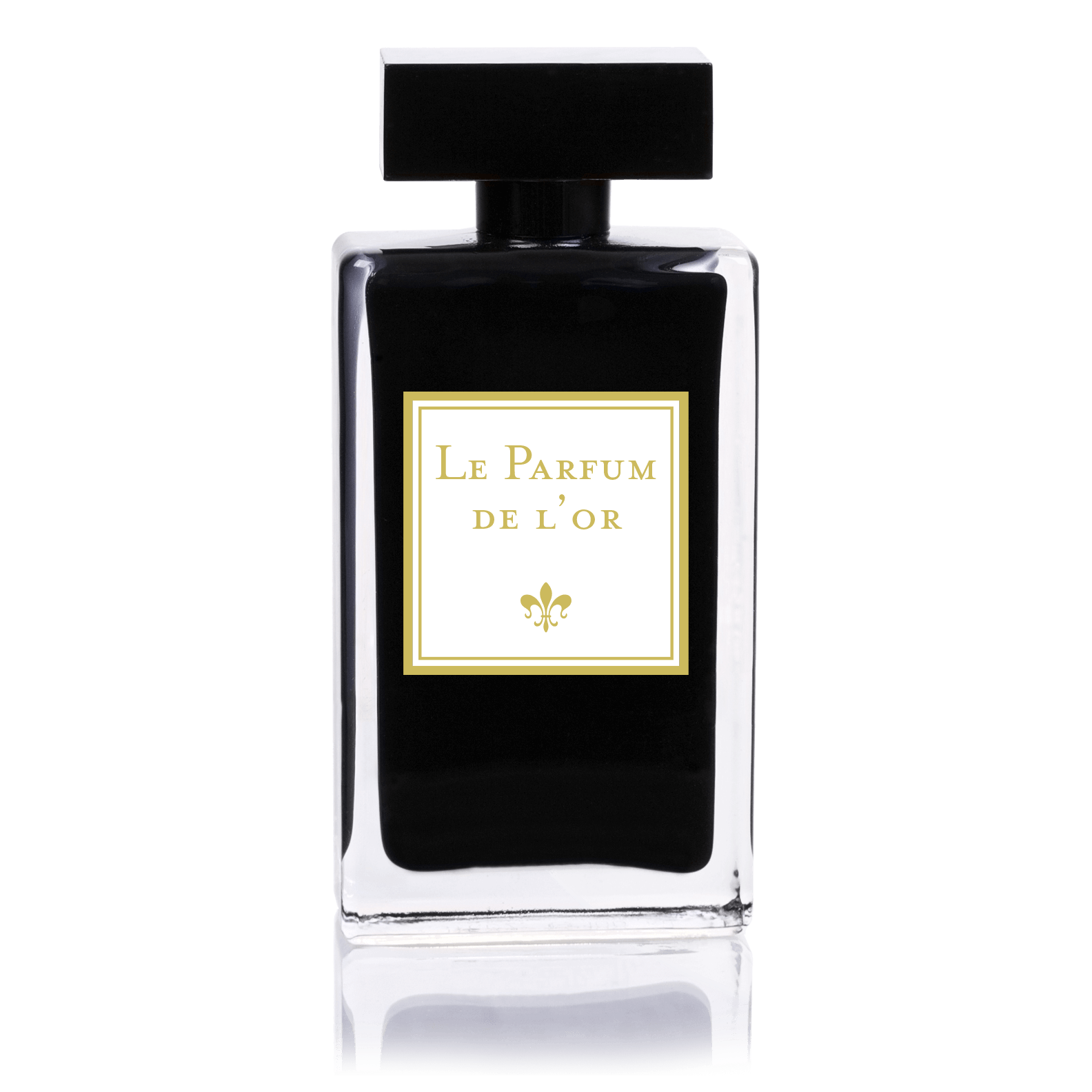 Premium label printing that is made to be durable and water proof on fragrance bottles and packaging.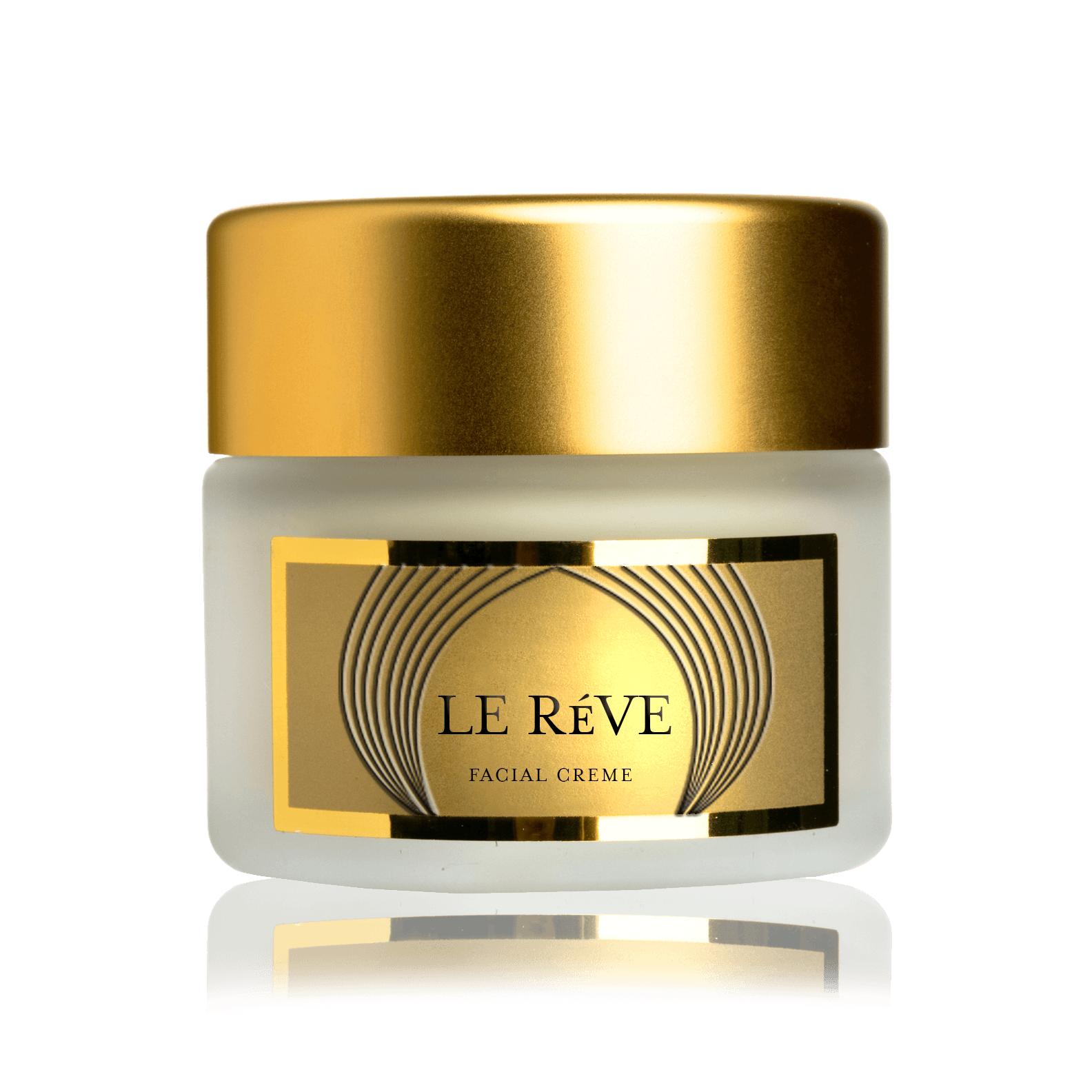 Custom labels for your moisturizers, foundations or any other cosmetic products that meet your needs.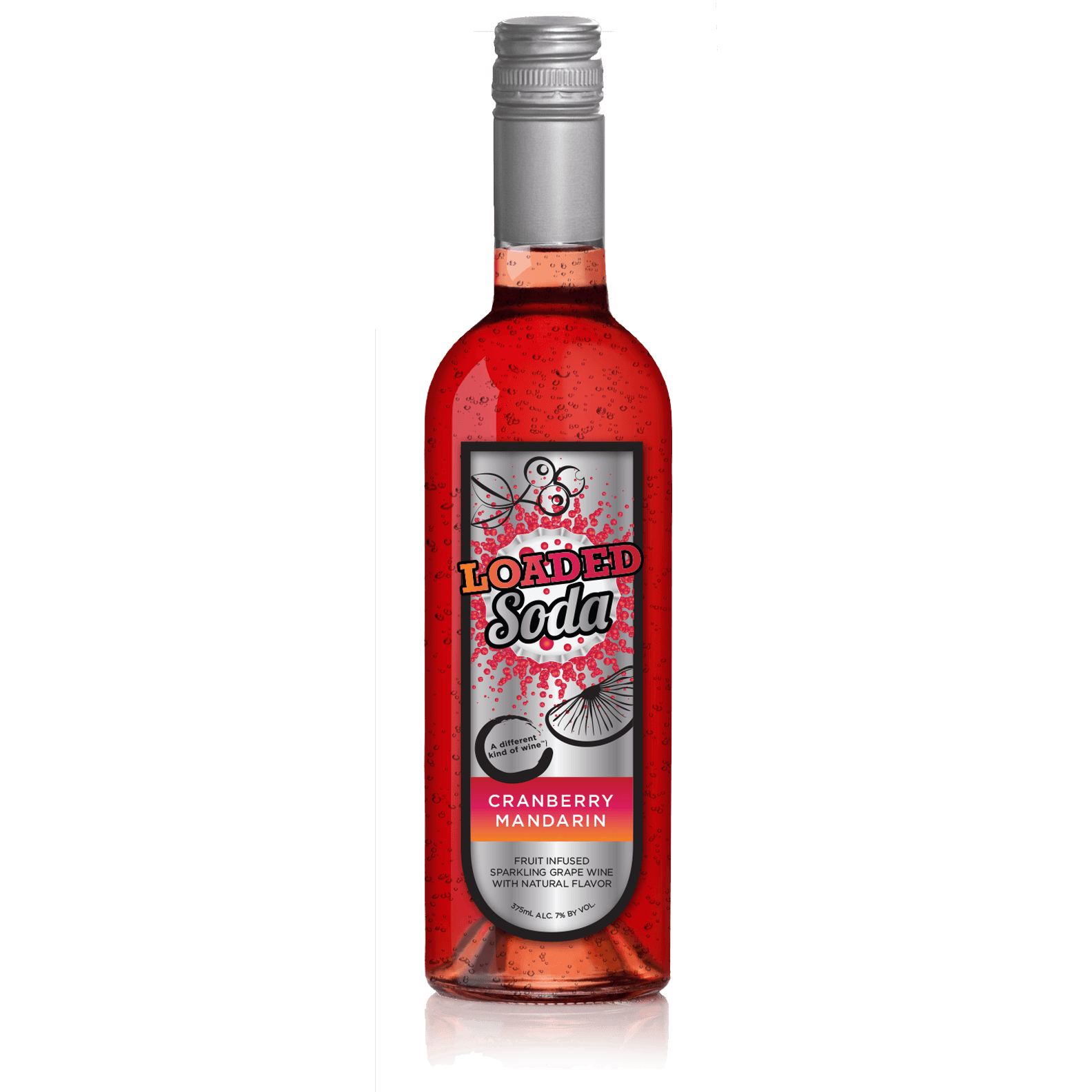 Our design team has extensive experience creating unique, creative and durable, eye-catching labels.