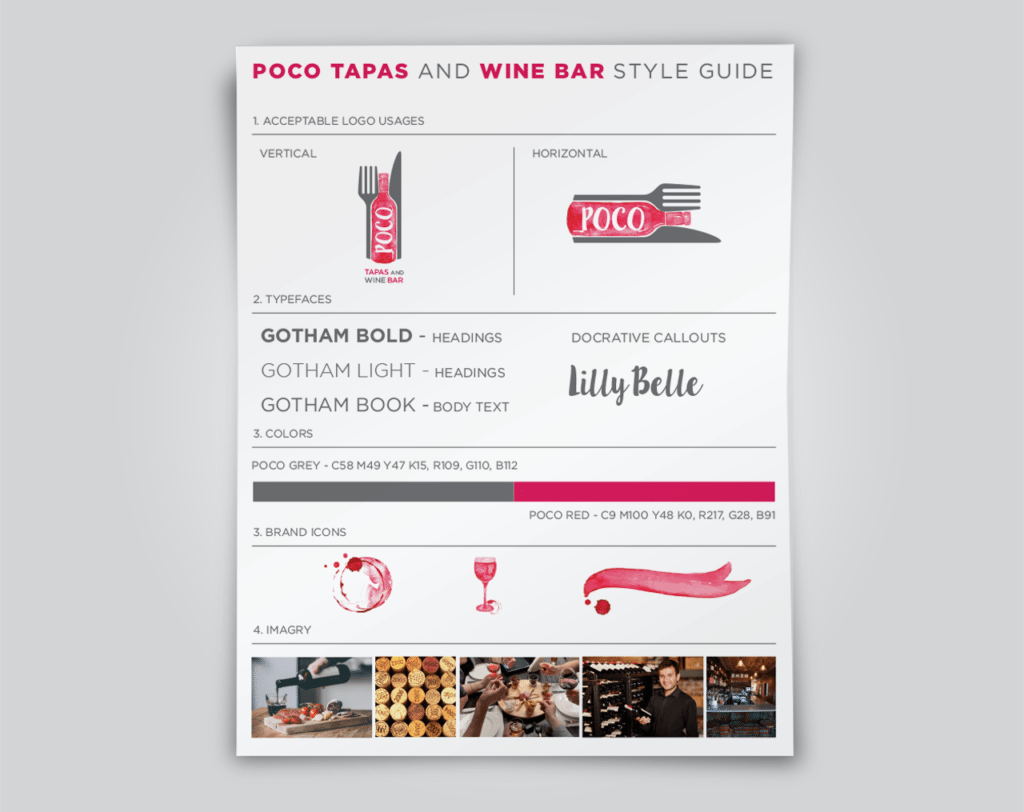 Is the glue that holds your public image together and makes you recognizable. How does one become recognizable? Consistency + Repetition. The ability to always present your logos, brand colors, fonts and core values exactly the same no matter the situation is at the heart of our branding strategies. Simple, right? Not always. Consider art is created in four separate pieces of software, signage, print and web are all viewed under different conditions and produced on unique pieces of equipment. That's why companies of all sizes turn to the TSG Group to help manage their brand identity.
Guess what? The book is always judged by the cover. Let us help you tell your story in a compelling visually pleasing manner. It's not just pictures and words. Our graphic design sense takes 25 years of experience in print, marketing psychology + art design, combines it with your originality and produces content that delivers.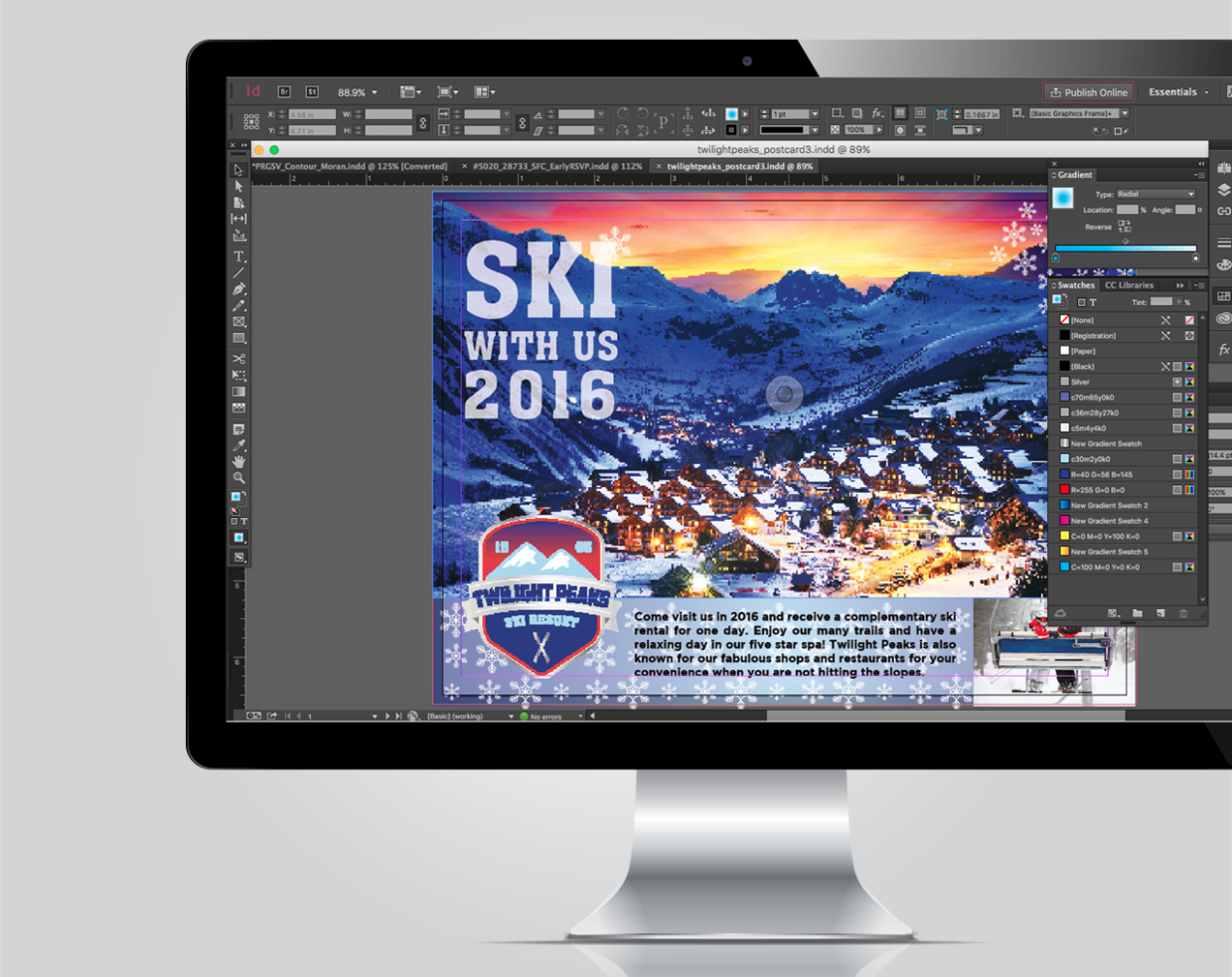 GET BETTER MARKETING RESULTS NOW!
Increase your marketing ROI with our proven strategies and put our years of
experience and wealth of printing equipment to work for you!
The TSG Group makes it easy, we are your turnkey solution.
Speak with one of our Team Today! 516-292-1505