Combine Social Media & Direct Mail to locate, secure and preserve more customers. Learn More

Personalized Appeals, Union Elections, Matched Mailings, Co-Op & Tennent Notifications, we can handle all of your document needs from 200 pieces and up. Learn More

Tested and well documented mail strategies including: Saturation, Targeted Consumer and Business Mailings, Monthly Menus and Mailings designed to retain existing clients. Learn More
Winning campaign's used by thousands of companies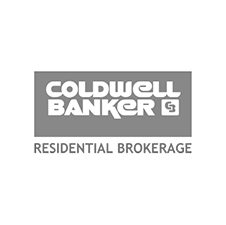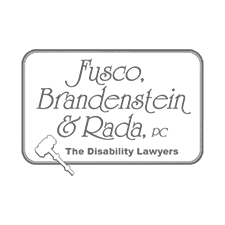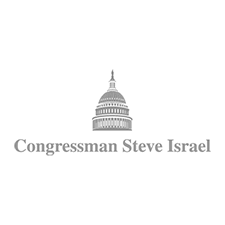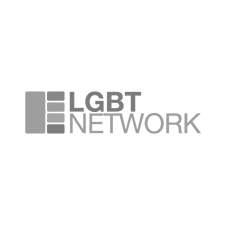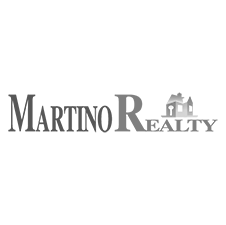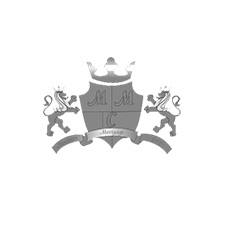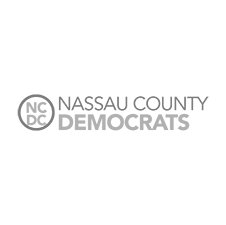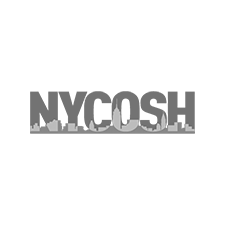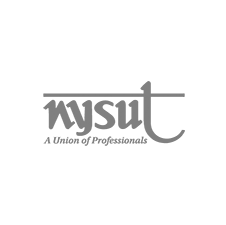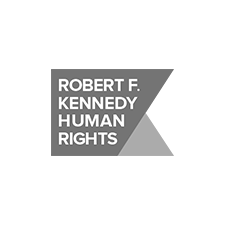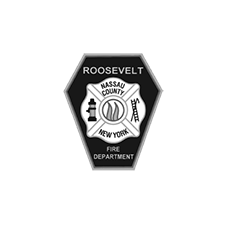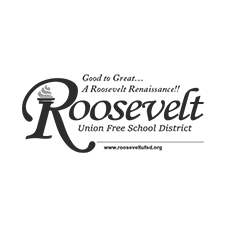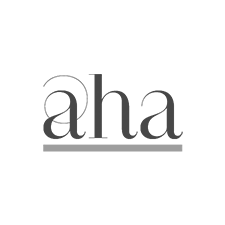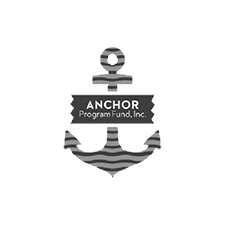 Delivering Exceptional & Measurable Marketing Results For Our Clients
The TSG Group works with small businesses, non-profits & political campaigns creating and implementing multi-channel direct mail marketing solutions, marketing campaigns, political mail and lit campaigns and advertising solutions that deliver exceptional and measurable results.
Get The Best of Social Media & Print
Introducing Multi-Channel Direct Marketing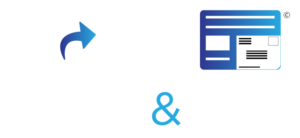 Combining the best aspects of digital marketing and direct mail into one cohesive program results increase 22-48%!
Integrated Creative and Production Services
In-House Printing & Production Services
We guide and watch over your direct mail or marketing campaign from start to finish all in house. This provides you with complete control, reliability and gets your project out faster and cheaper. Delivering the results for you.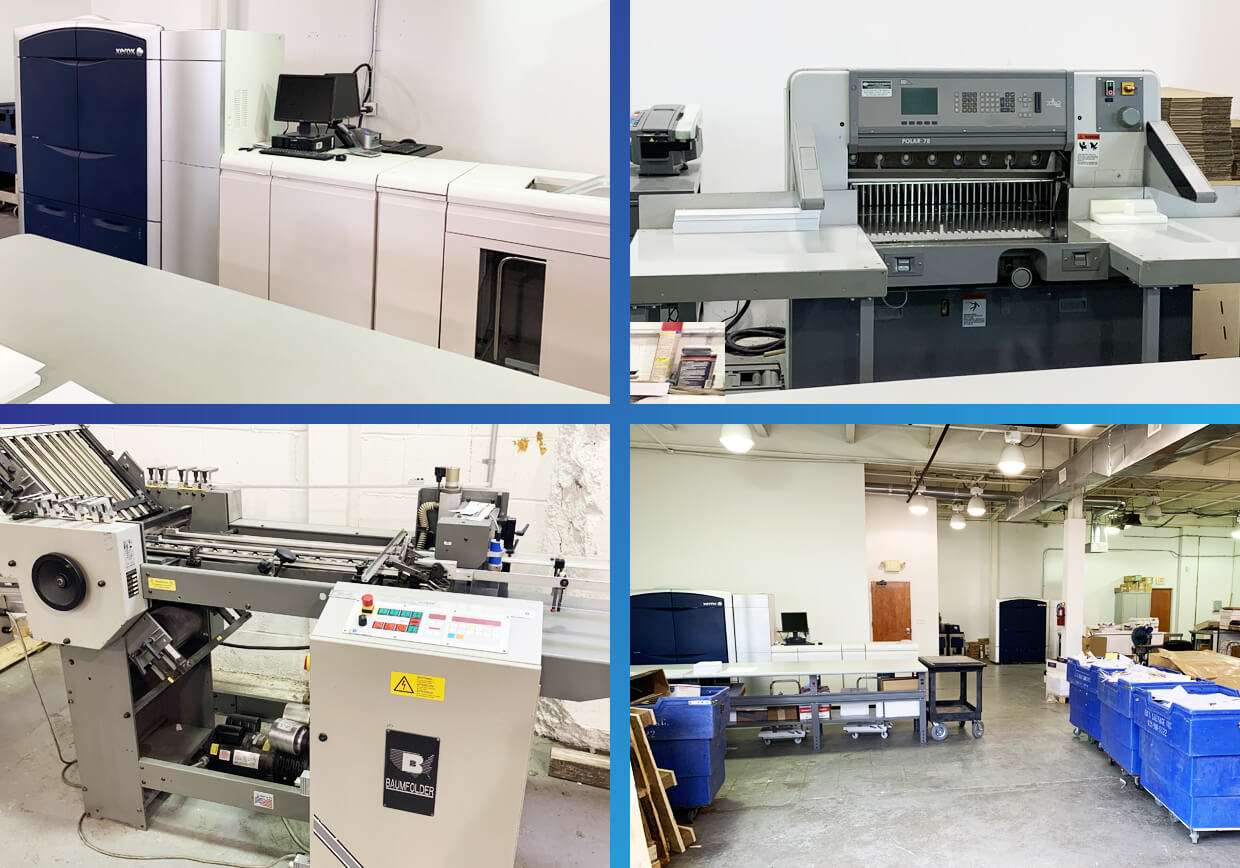 Commercial Printing Services
With our in-house production facilities your print and mail are assured the fastest production times and highest quality.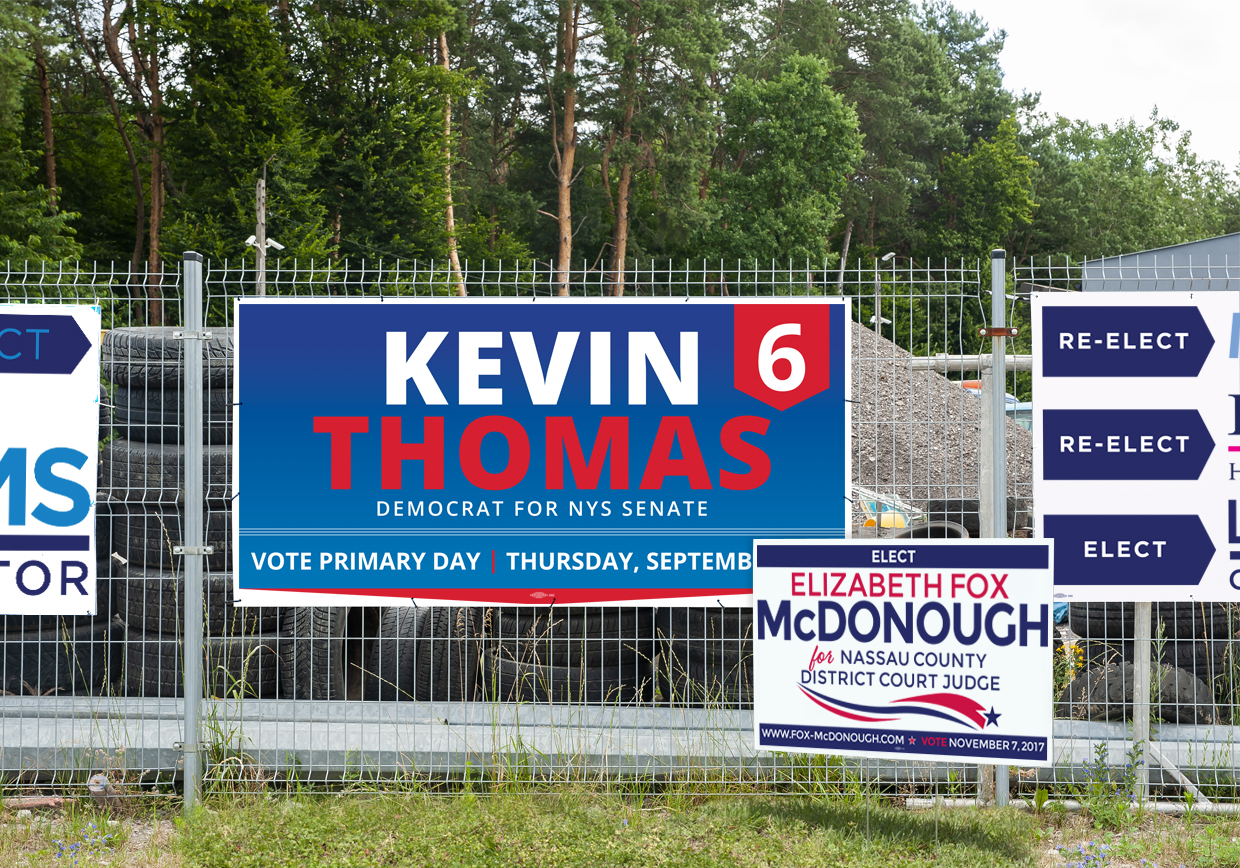 Large Format Printing and Signage
Let us coordinate your signage for Political Campaigns, Golf Outings or Non Profit Fundraisers.
GET BETTER MARKETING RESULTS NOW!
Increase your marketing ROI with our proven strategies and put our years of
experience and wealth of printing equipment to work for you!
The TSG Group makes it easy, we are your turnkey solution.
Speak with one of our Team Today! 516-292-1505
Subscribe

and be up-to-date!
Sign up for our newsletter for the latest in the world of Design, Print and Digital Marketing.