We understand every piece of the puzzle and it's how the TSG Group provides effective communication. Experts in branding, our graphic design team will help you craft your image for print, web, social or mobile campaigns. Then our in-house production team takes over and turns your concepts into reality, handling any mailing or logistics issues in the process.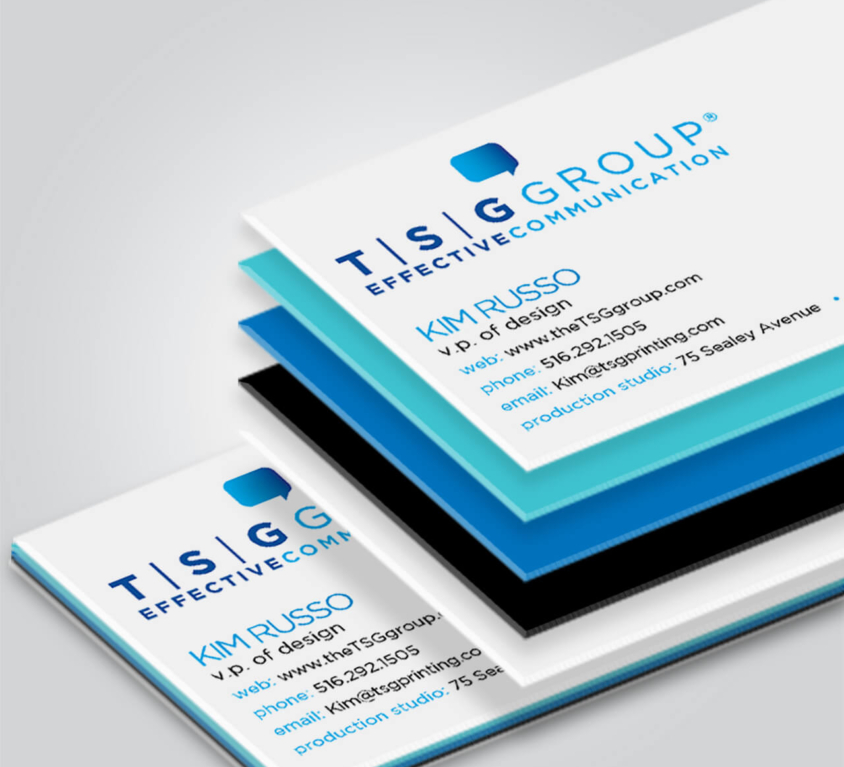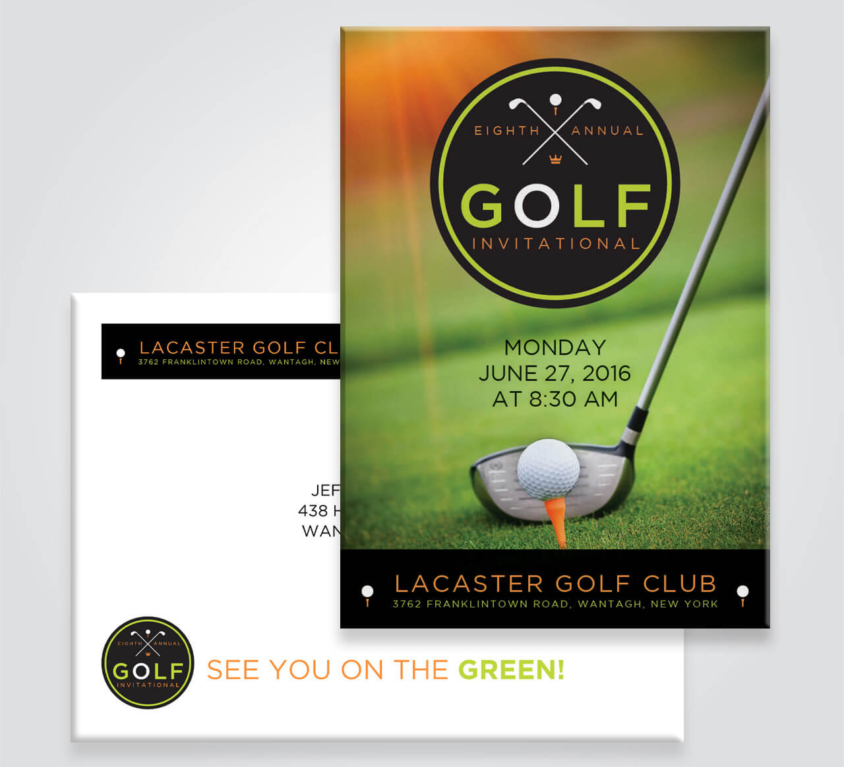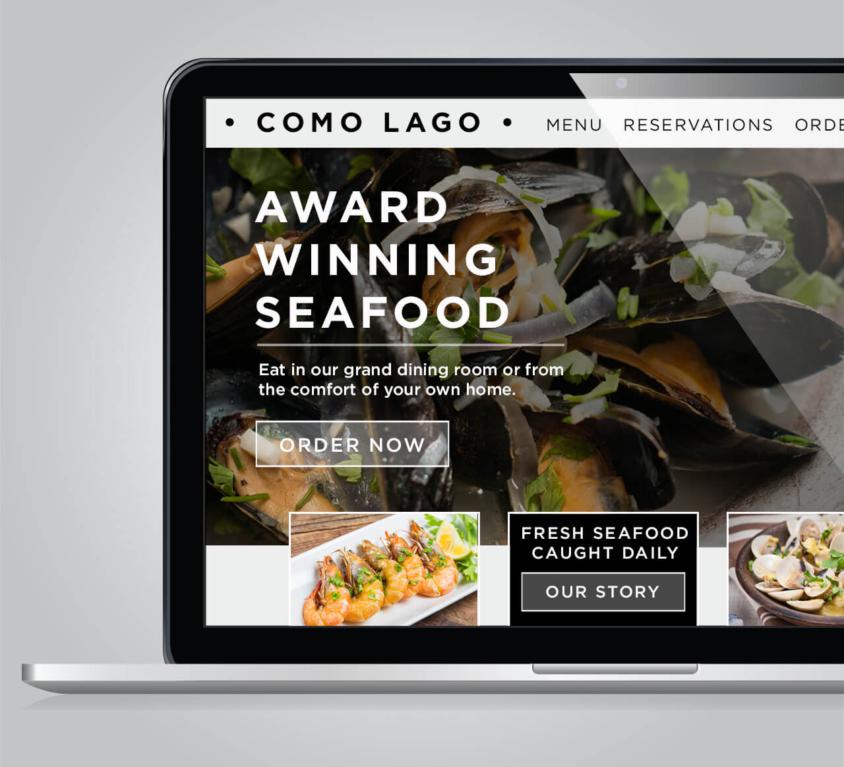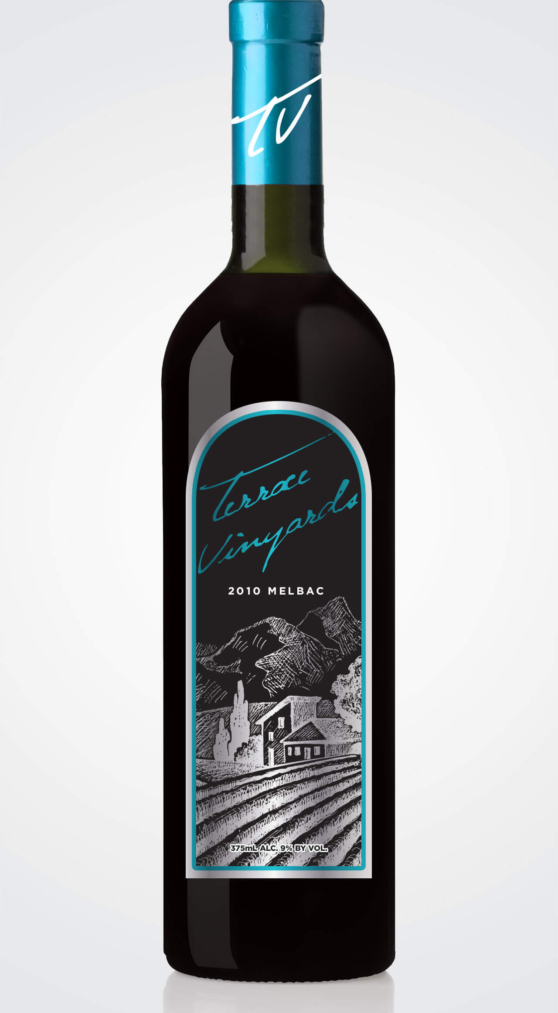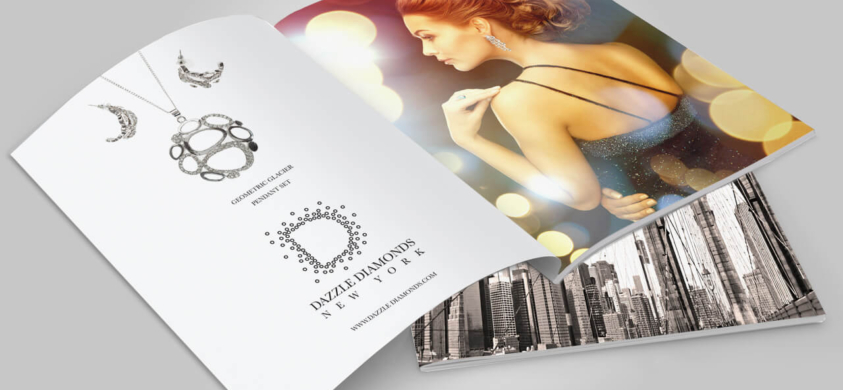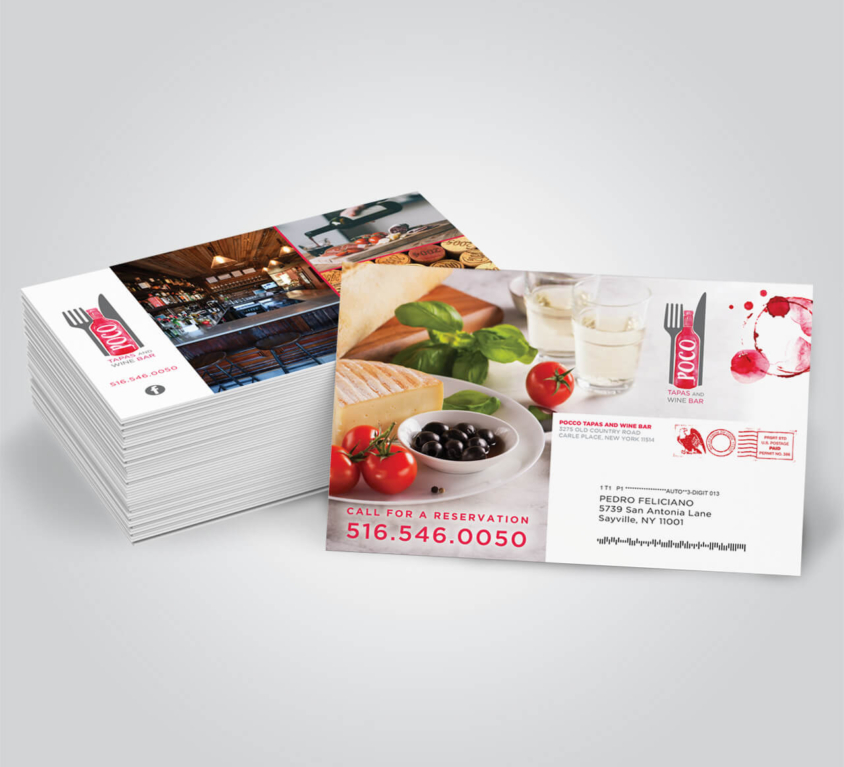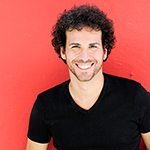 Brian W.
Photographer
Our photography studio needed a professional portfolio for new clients. The TSG Group delivered. They developed a unique seamless book with the highest resolution printing we have ever seen. We get compliments every day on it.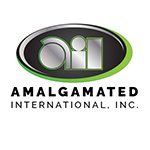 Frank F.
Amalgamated International
President
I couldn't have asked for more from the team at The TSG Group. They made the process of updating our site as painless as it could be and now we have a site that not only looks great, but also helps us increase sales.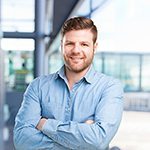 Cliff A.
Marketing Manager
When my boss told me our annual report needed to be printed and shipped to Maryland in 4 days time, the room started spinning. Without hesitation you saved us! Your team made me look like a superstar, Thank You.
Our work is customized to you because we get to know you. Our team researches your company and the competition to set you above everyone else.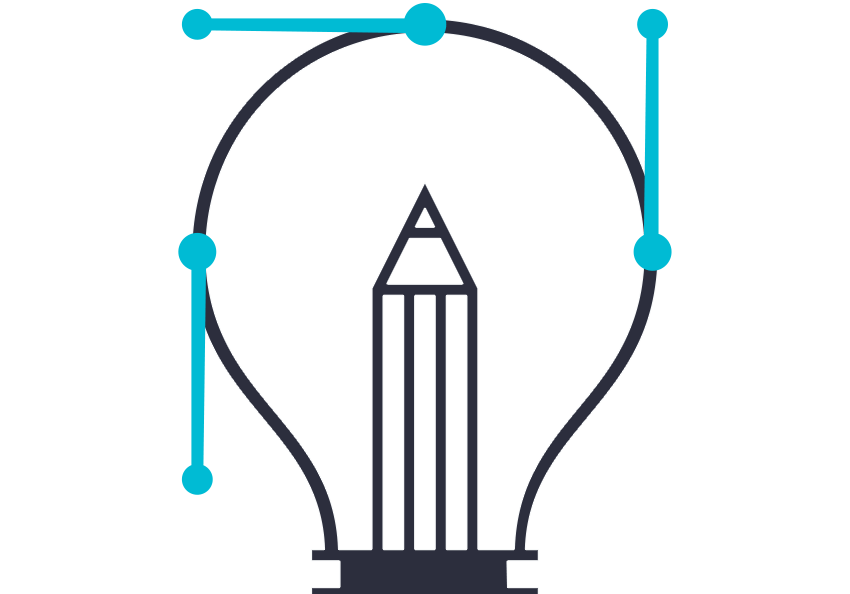 Our experienced designers go to work to capture your vision and bring your design to the next level when creating your branding, print or web project.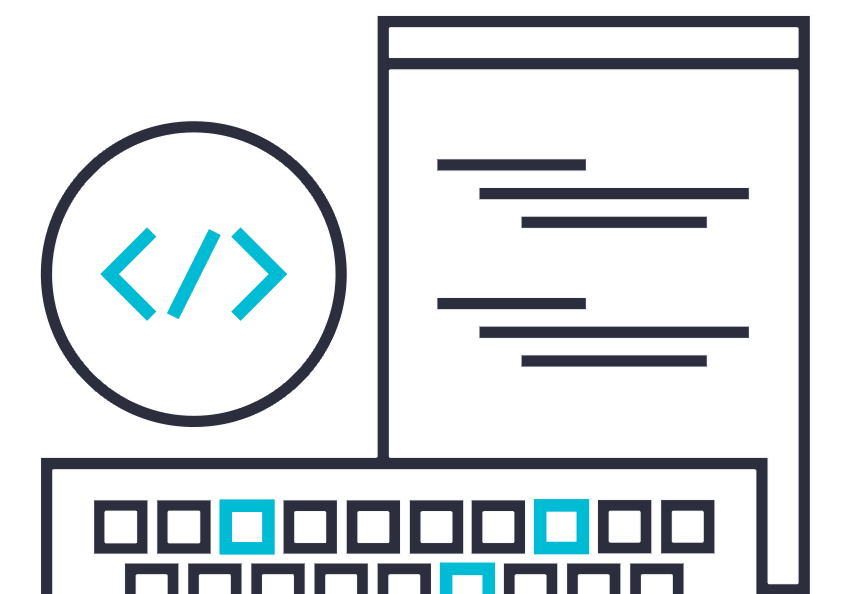 Our state of the art printing technology allows us to execute your project to perfection. Our websites not only look good, but they function too.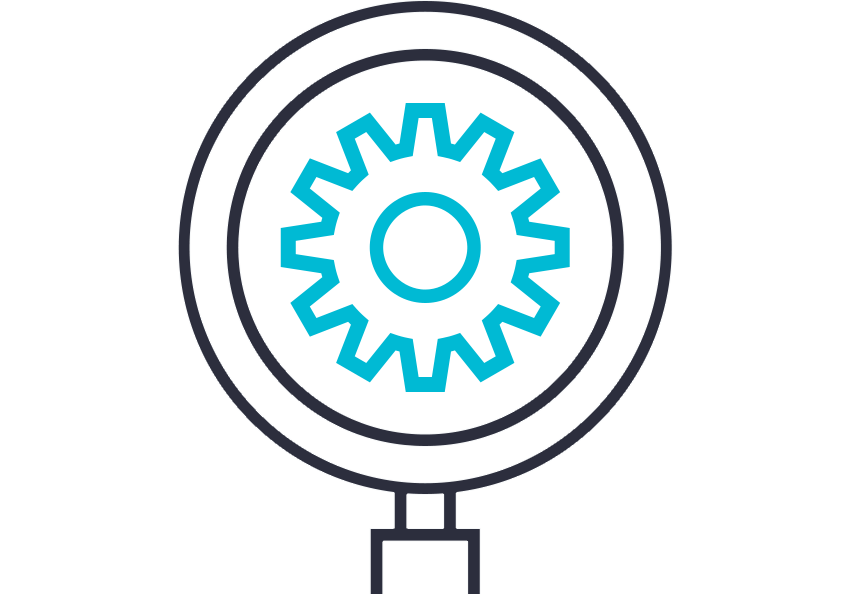 Subscribe

and be up-to-date!
Sign up for our newsletter for the latest in the world of Design, Print and Digital Marketing.