Become a powerhouse in your market with The TSG Group's superior direct mail marketing campaigns.
As your end to end solution for direct mail, we know what motivates customers to act and how to build a successful campaign. Our team works hand in hand with you to get you the results you deserve. No middlemen here you get your own design team and marketing experts to get your brand to where you want!
Connect and be remembered
ALL major brands continue to use Direct mail advertising for one simple reason, IT WORKS! Social media and digital ads are the new kids on the block but direct mail has continued to perform year after year. By combining advanced data and streamlined production with new tracking and attribution methods, direct mail has become even more powerful.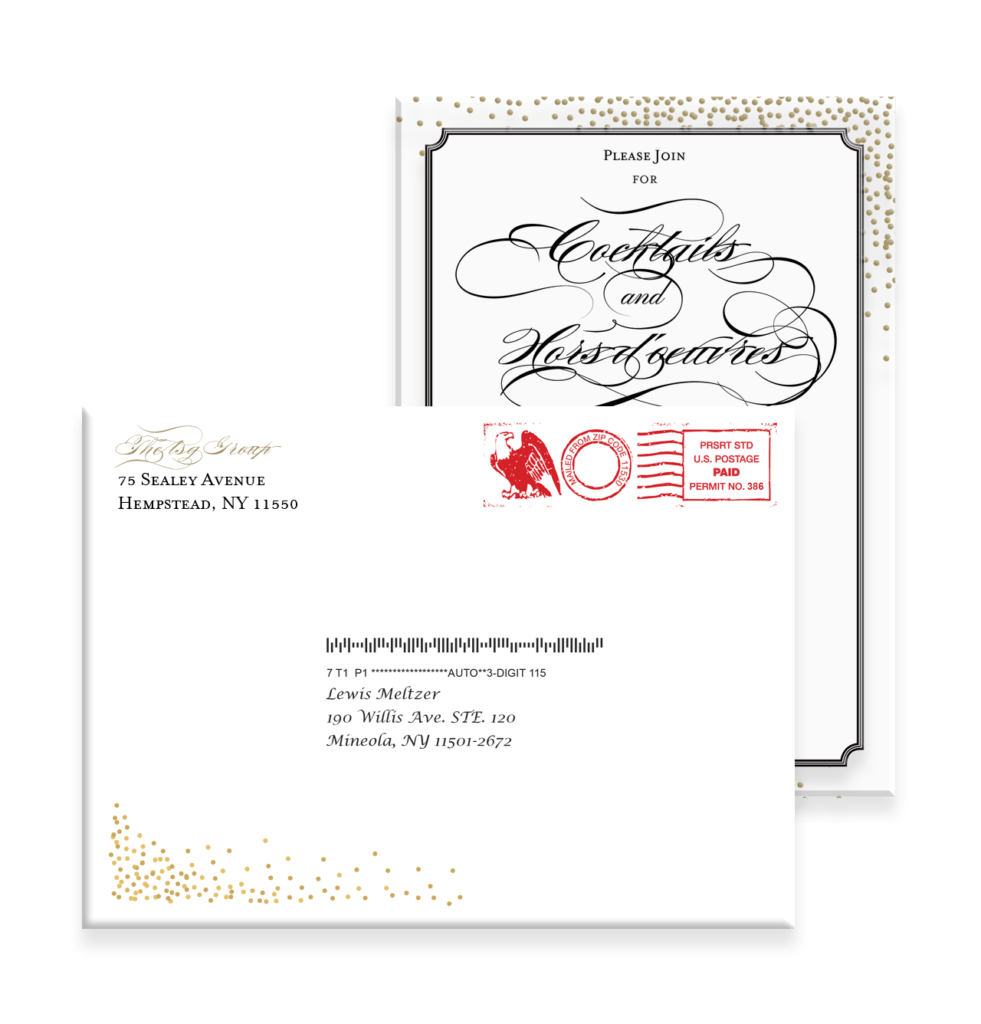 Verified Data: Start Your Campaign with Confidence
The SUCCESS of your campaign relies heavily on your data.
The TSG Group employs a combination of leading industry practices, advanced data acquisition software and proprietary data filters to ensure that every target mail list is optimized for marketing performance and quick delivery.
New Homeowners Mailing Lists either Weekly or Monthly

Mortgage Data

New Borrowers

Consumer Lists

Business Lists

Political Mail Lists

Industry Specific Mail Lists

Real Estate Mail Lists

Demographic Mail Lists (age, income, gender, marital status, number and age of children and many more options)

Saturation Mail Lists
List Sanitation of Client Data Available:
Clean Up and Prep Work
DeDupe and Householding
Move Up Date Via USPS NCOA (national change of address data base)
Presorting for Maximum Postal Discount – Our Clients Pay the LEAST POSTAGE POSSIBLE!
Make them an offer they can't refuse!
We make copywriting easy for you..we do it!
We understand that quality copywriting and a great call to action are key in a successful campaign. Let us put 15 years of print marketing experience to work for you! We can punch up your existing copy or work with you on something from scratch.
We learn about your business, understand the details then craft your message within your guidelines. We're here to develop a relationship and understand we win, when you win.

Designed for Maximum Impact
We understand visuals and how design connects and engages your audience.
At The TSG Group you'll be able to connect with your own personal design team. Our creative services are second to none and combine superior visuals with copywriting to give your campaign the impact necessary to get results.
Ready for more customers?