YOUR BEST CHOICE FOR PRINTING,
HAPPENS TO BE UNION
Delivering print and mail services for Non-Profit Organizations, Political Campaigns, Law Firms and Labor Unions has taught us that people matter and its why Unions matter. Our staff is the reason why more organizations trust the TSG Group when they're message is mission critical. We take care of our workers and they take care of you!
What We Do Best
Design and Printing with the Allied Union Label are the backbone of The TSG Group. We are your best resource for: 
Election Mail & Literature  

Non-Profit Fundraising & Annual Appeals 

Annual Reports

Corporate & Political Invitations 

Union Elections

Political Lawn Signs and Fence Signs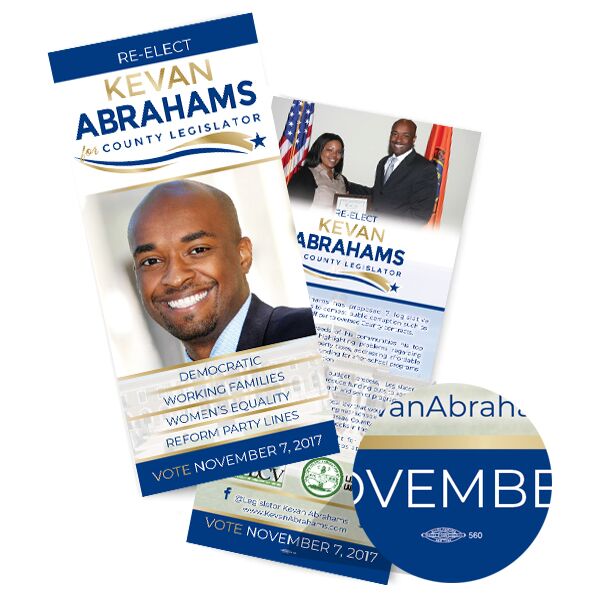 As third generation union printers needless to say we have seen it all. Our wealth of experience and modern streamlined production facility allows us to send your message the most efficient way possible. We balance quality, speed and cost to give you the most consistent value from job to job. Bring us the details of your next project and lets us show you how you can save time, money and prevent any headaches. 
Your Best Choice Is Also Nearby

We are a local small business with big reach, our clients span the NY/NJ/CT area, and count on us because they know with our fast-in-house production and next day service we have the speed and easy delivery they can count on. Most importantly we are a part of the community, when you shop locally it directly helps where you live. Why send your work across the country are they coming to support your local favorite spots?  We've helped organizations grow and effectively communicate their message across Nassau County, Suffolk County, Manhattan, Brooklyn & Queens and beyond. Partner with a team that cares about your cause as much as you do.