An election to remember
After over 10 years of specializing in political printing, we understand the issues modern political campaigns face better than most. The TSG Group offers you an unparalleled level of design expertise, creative writing and in-house union print and mail production. We have the ability to combine social media with mail to give you the most comprehensive way to reach more voters for less. 
Data. Design. Execution
These core principles are the basis of effective communication. We combine targeted mail list data with social media accounts to give you the most comprehensive universe. Our creative teams are second to none and work directly with your campaign for quick edits in real time. Then our 10,000 square foot in-house Union production facility takes over, putting your message in the mail the day after its approved. 
A few of our popular campaign Materials: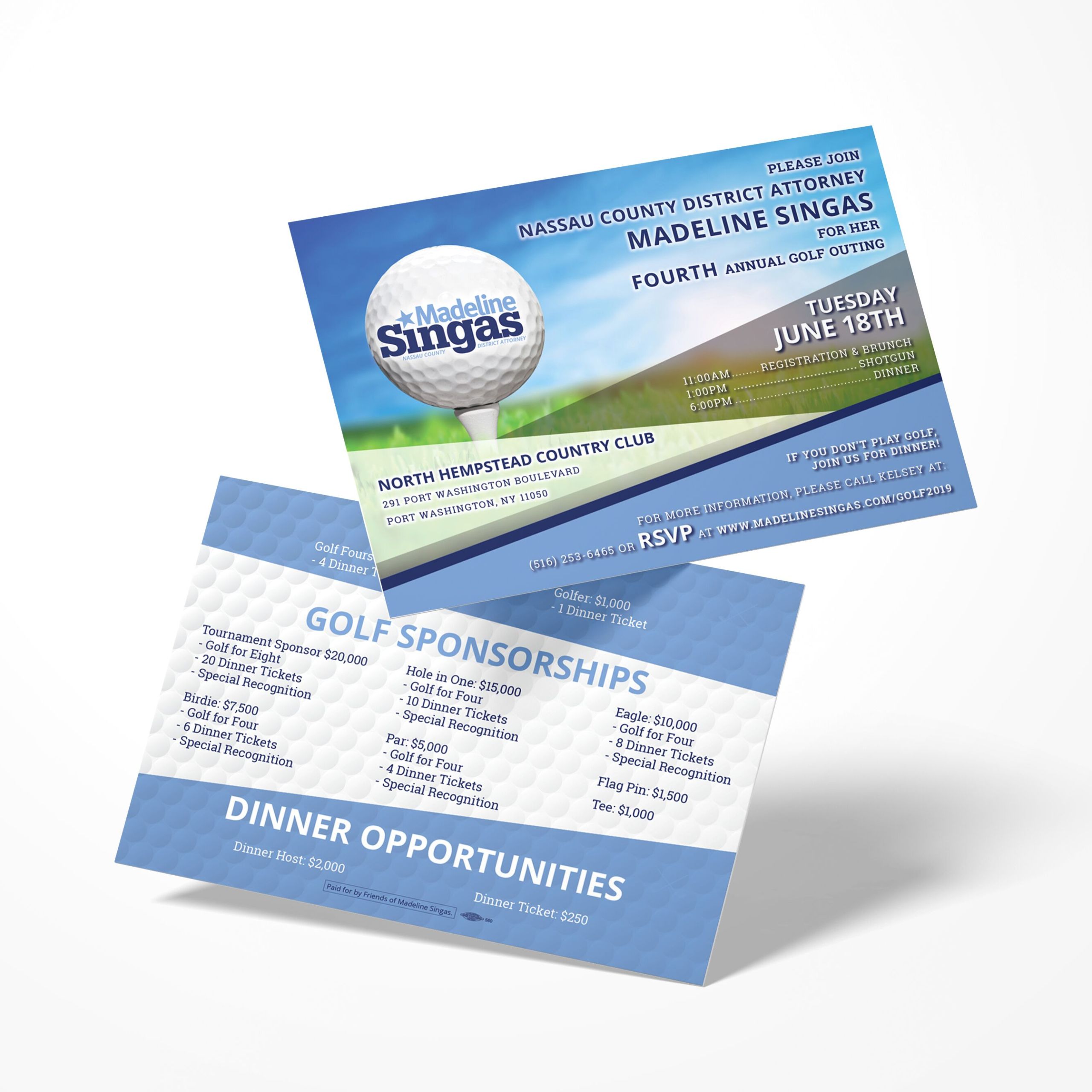 Fundraiser Invitations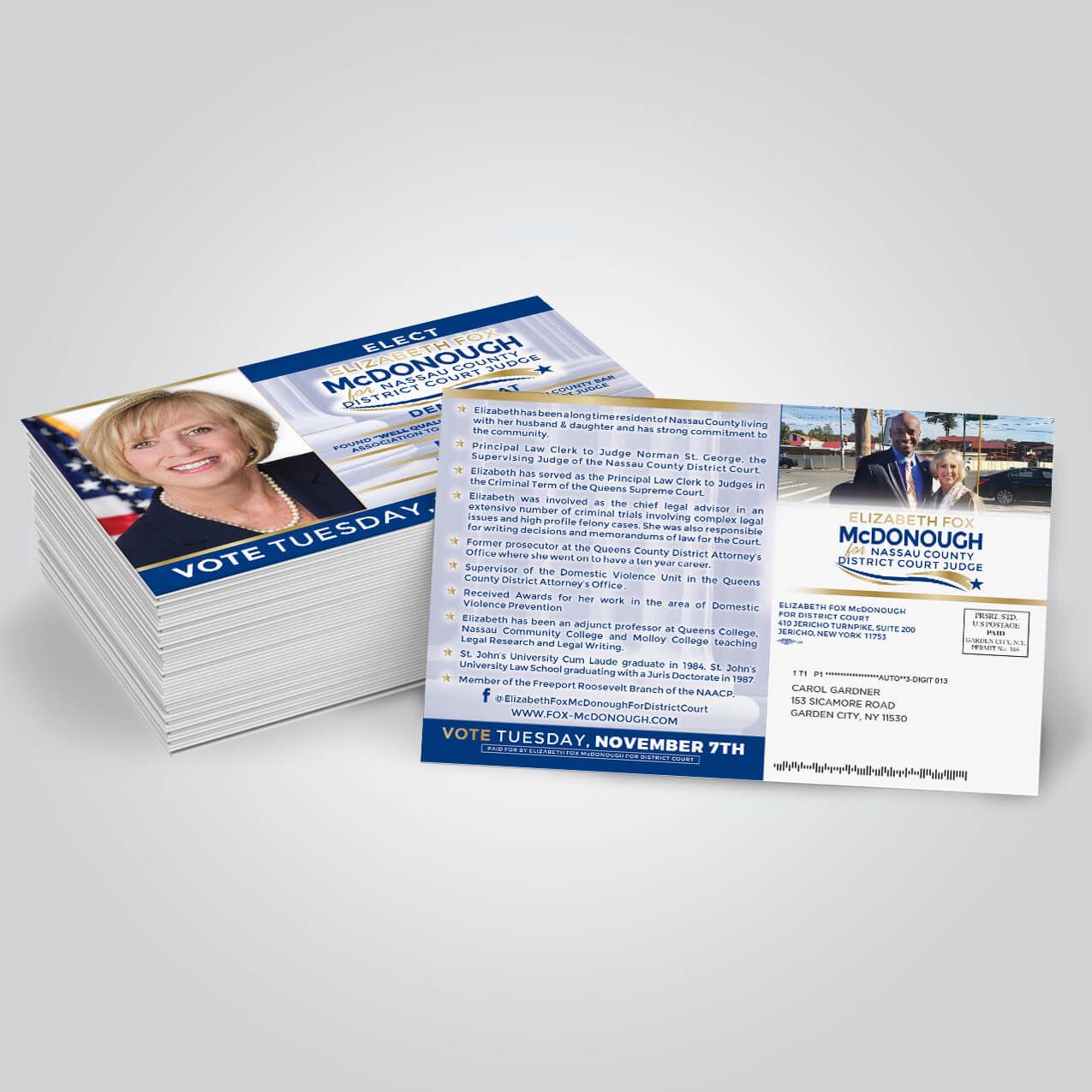 Direct Mail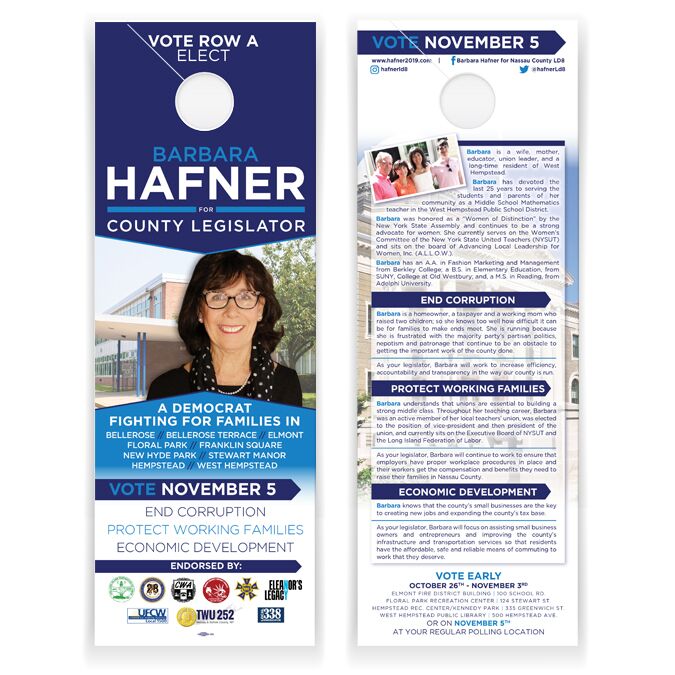 Campaign Lit & Doorhangers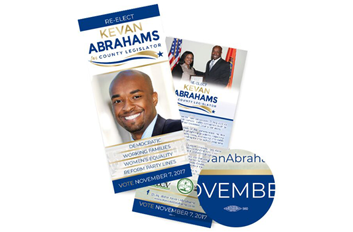 Real Time Execution
Every campaign always has the ohhhh no moment…when pressed for time we are your best source. We can not only have design done in a day when needed, we can have finished print in your hands later that day or in the mail the next.
Campaign Signage
In addition to our digital and print capabilities we also offer our candidates lawn signs, fence signs and event signage for fundraisers and golf outings. Our design team has years of experience crafting winning campaign logos and understand what makes your signage stand out. We understand it's not a sign, it's your image. 
Your Best Choice Is Also Nearby
We are a local business with big reach, our candidates span the NY/NJ/CT area from the local level up to state and national positions. They count on us because they know with our fast-in-house production and next day service we have the speed and easy delivery they can count on. We've helped campaigns effectively communicate their message across Nassau County, Suffolk County, Manhattan, Brooklyn & Queens and beyond. Partner with a team that cares about your campaign as much as you do.